Sheffield Marrow's Running Team

Sheffield Marrow
Charity Registration No. in England and Wales 803716, Scotland SC038827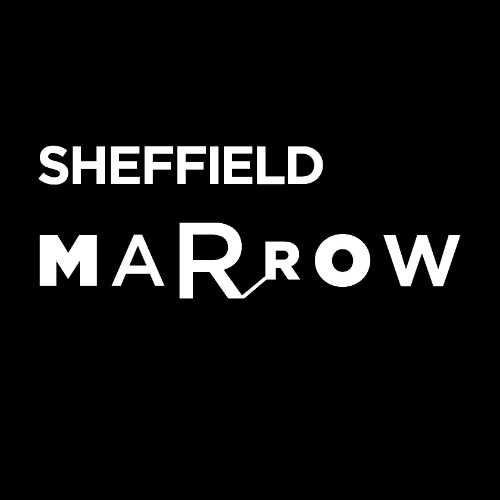 Sheffield Marrow
Sheffield Marrow and Anthony Nolan are saving lives right now. But we can't do it without you. Without you, there is no cure.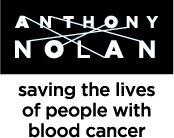 Anthony Nolan
Anthony Nolan is a pioneering charity that saves the lives of people with blood cancer. Every day, we use our register to match remarkable donors willing to donate their blood stem cells to people who desperately need lifesaving transplants.
Charity Registration No. in England and Wales 803716, Scotland SC038827
Find out more about charity fundraising
Total raised

£0.00

Online donations

£0.00
* Charities pay a small fee for our service. Find out how much it is and what we do for it.