The Football Foundry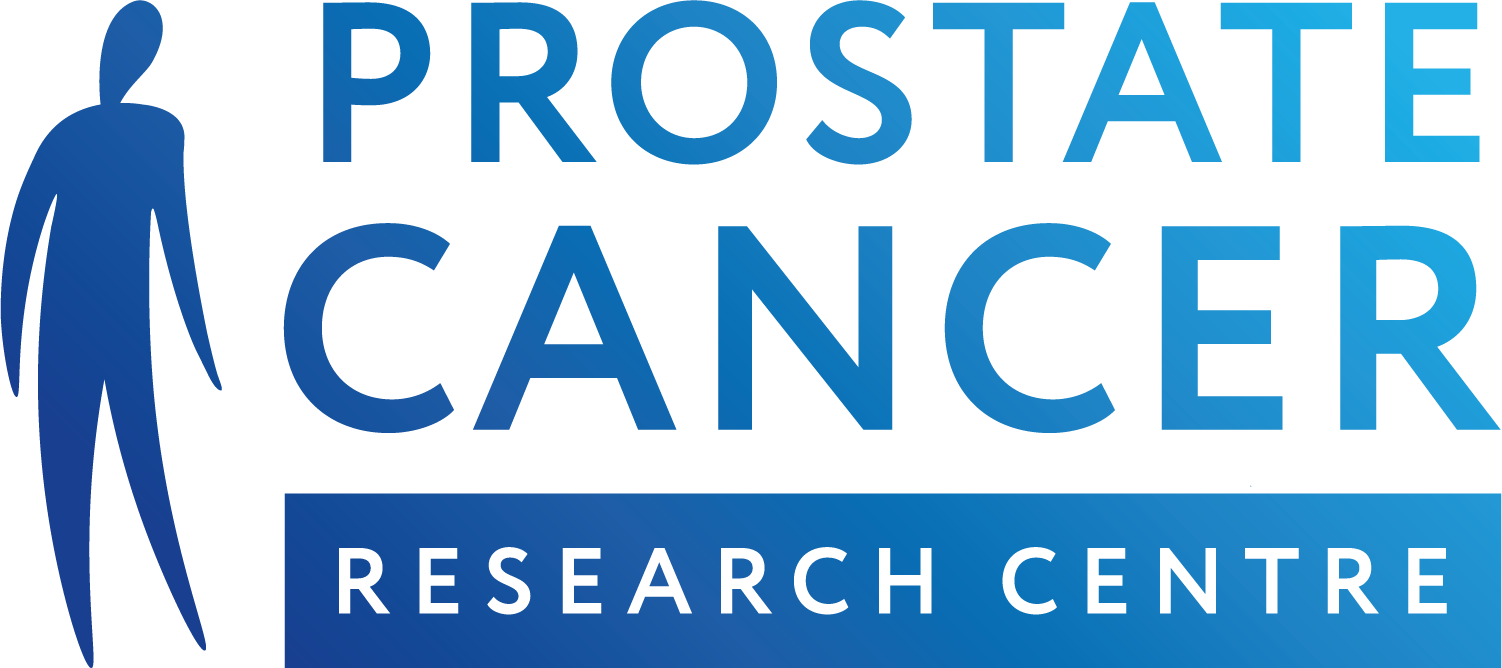 Prostate Cancer Research Centre
Our world-class scientists are dedicated to creating brand new prostate cancer treatments with the potential to reduce the side effects, cut the cost of treatment and ultimately to change the outcome. We are working so that the next generation of men do not have to fear a prostate cancer diagnosis.
Charity Registration No. 1156027
Find out more about charity fundraising
Total raised

£105.00 + £22.75 Gift Aid

Online donations

£105.00
* Charities pay a small fee for our service. Find out how much it is and what we do for it.