Chislehurst Netball Club

Look Good...Feel Better
We run services for cancer patients aimed to improve physical and emotional wellbeing
Charity Registration No. 1031728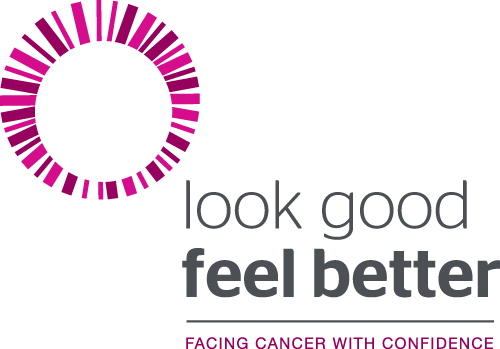 Look Good...Feel Better
Look Good Feel Better is the only international cancer support charity providing free, practical support for people struggling with the visible side effects of cancer treatment. We run confidence boosting Workshops across the UK and provide extensive online support for women, men and young adults.
Charity Registration No. 1031728
Find out more about charity fundraising
Total raised

£585.00 + £93.75 Gift Aid

Online donations

£585.00
* Charities pay a small fee for our service. Find out how much it is and what we do for it.