Story
Many thanks for visiting The Talyllyn Railway here on JustGiving. The railway relies on the generosity of donations to continue to operate heritage steam trains through beautiful southern Snowdonia for the enjoyment of thousands of visitors each year.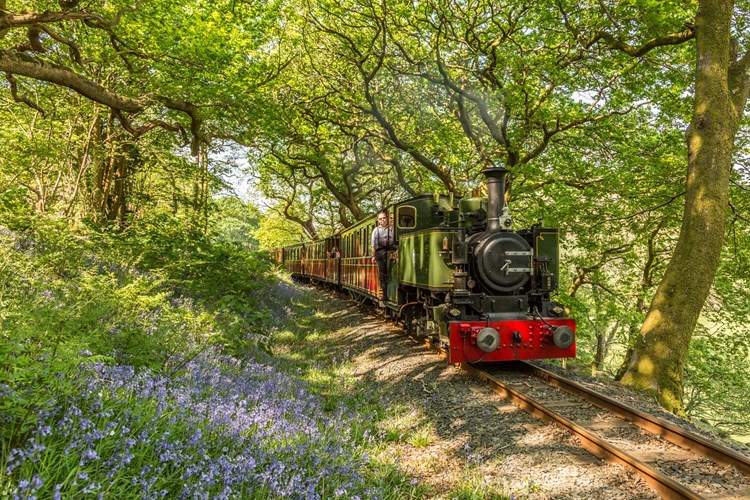 On a sunny spring day up the valley, No 7 "Tom Rolt" scampers through the bluebells. No 7 was built in-house at Pendre Works on the railway. Photo : Barbara Fuller.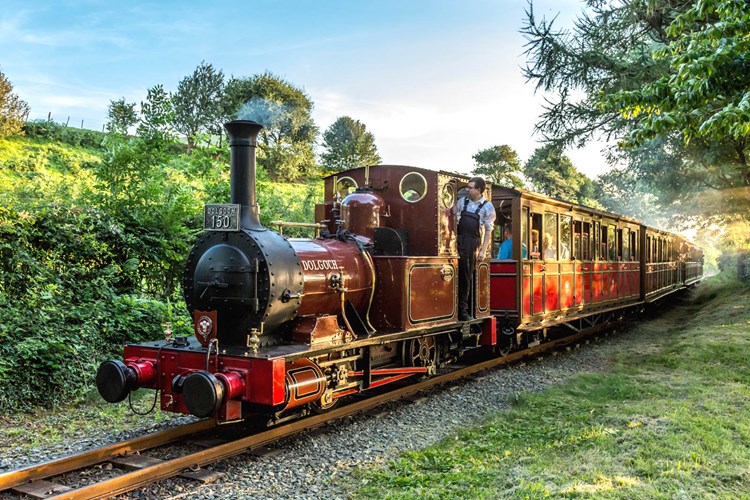 "The Old Lady" as No 2 Dolgoch is affectionately called by many catches the westering sun as she climbs into Rhydyronen. Photo: Barbara Fuller
There are many different facets to the Talyllyn, and we are proud to be the first railway ever to be preserved and operated by volunteers in the world. We have many different social media channels, so you can follow us on your favourite feed:
Charity No: 1089053
Website : http://www.talyllyn.co.uk
Facebook http://www.facebook.com/talyllyn
Twitter: https://twitter.com/TalyllynRailway
Instagram: https://www.instagram.com/talyllynrailway/
Youtube: http://www.youtube.com/talyllynrail
Your support to the Worlds First Preservation Society is gratefully appreciated, please visit the links above to see how your money is being spent preserving yesterday for today.