Story

SLO Excursions is a program providing educational and social activities to teens diagnosed with Autism, anxiety and other disorders in San Luis Obispo County. Our program offers weekly activities that take place in real-life settings allowing teens to receive hands-on behavioral support while enjoying fun and new everyday activities with friends.
Currently SLO Excursions only has funding to provide 3 outings a month. Help us raise enough to continue to provide weekly outings.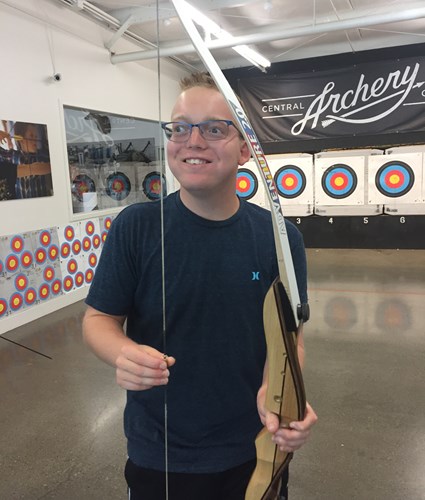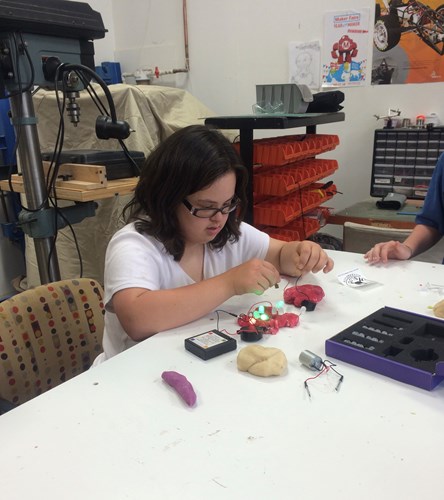 Our program is under the supervision of Brooke Foster, Board Certified Behavior Analyst and her colleagues, Jill VanCura, CJ Tilford, Amber Ronstadt, Erika Orciuch, Lauren Curry and Nancy Harper. All staff are ABA trained to provide exceptional support. We also have a wonderful group of peer volunteers!
Participants in the program learn real life skills that they can continue to use everyday. These skills include: communication, money handling skills, public transportation, conversation skills, and community involvement.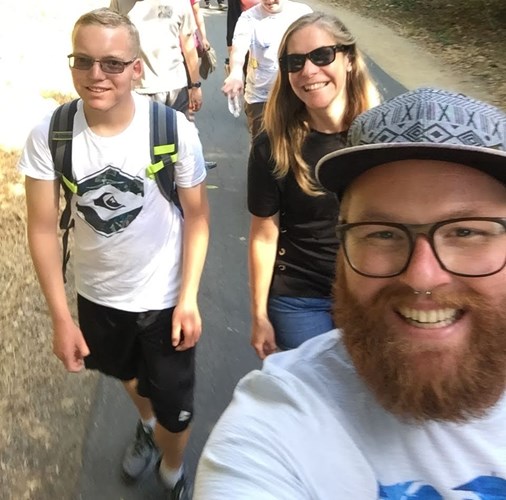 Accommodations and activity adaptations are made to include individuals of all functioning levels.
Events take place Friday afternoons for an hour and a half. Times range from 3:45PM to 7:30PM depending on the event. To be added to our monthly newsletter and weekly event e-mail, please e-mail CJ Tilford at cjtilford@gmail.com.