Story
Help orphan Rahaf Bashar Ibrahim re-build her home.
Rahaf (7 years old), her 3 sisters (10,11 and 12 years old), her mother and grandmother are a displaced family from Mosul. The family moved to Babil during the conflict and till now do not feel safe to go back home. A house was purchased for them in Babil but is not currently safe for them to live in. Their father passed away in 2015 after suffering an electric shock when Rahaf was only 3 years old.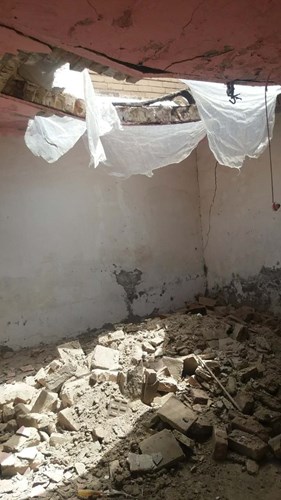 The family are being temporarily supported with rented accommodation in Hillah until their house is re-built to a safe liveable condition.
Please consider supporting Rahaf and her family who have suffered for years from displacement and war.